Tell me more...
Build FinTech software that is available as air. And as secure as Fort Knox.

At VI Company, we conceptualize and build FinTech apps and websites. From the ground up, for leading clients in the financial domain. Think banks, investors, and pension funds. It should go without saying that our software must combine the best of both worlds: they need to be as available as air and as secure as Fort Knox.
We are looking for developers from all levels. Whether you just graduated (welcome to the real world), have been in the game for a looooong time, or just gained your first work experience: as long as you love to contribute to meaningful apps and websites and want to join a developer-based scale-up. Is that the kind of coding challenge you're searching for?
So... What are the options?
If the world of dev is still new, you'll be trained and coached by highly skilled seniors to unlock your full potential.

If you join our First Response Team, you'll work with your own FinTech clients, build small features, and provide first-class service.
At Alloq, our in-house product, a scrum team of 6 colleagues will welcome you. Together you'll build and improve our own allocation management SaaS tool.

Already gained some experience? Choose from the above or join a multidisciplinary development team. You work with fellow developers on large, challenging, and technical projects for leading companies in the financial market.
Have you been in the game for a bit and earned your stripes? Do you want to contribute to consultancy projects? Or become a mentor for juniors? The choice is yours.
VI Company is a scale-up with 45 colleagues (of which 25 developers). Together you will develop clean and testable C# code for FinTech apps and websites and contribute to our ambition to simplify financial markets. You will be paired with a developer as your onboarding colleague. We seek what you find important in work and want to improve in. The main goal is to become better together.
Our favorite tech stack includes C# with ASP.NET Core, Azure DevOps, Docker and MS-SQL.
5 boxes we tick
Salary up to 80k per year depending on experience, yearly training budget, coverage of travel expenses, NS Business Card or VI-bike, the newest soft- and hardware, collective pension scheme, and 25 holidays.
A real developer culture with over 25 IT colleagues and .NET top professionals who all love to share their knowledge with you.
Freedom and flexibility. To initiate your own ideas, develop yourself the way you want to, and do things your way. We'll provide the room, budget, and tools to achieve that.
Flexible working from home policy, working hours, and working days. Oh, and a €750 home office budget to decorate your home office.
We share our shares, by buying stocks you can become co-owner and collect yearly dividend.
5 boxes you tick (the more, the merrier)

We value attitude and ambition over hard 'professional work experience' requirements. Yet it does come in handy if you bring some (or a lot) experience with C# and .NET to the table.
You love to join an environment that provides you with the freedom and flexibility to organize your days, work, and team projects the way you want to.
You subscribe to the DevOps philosophy and embrace Agile.
You like working in an environment where IT is key and central to all our processes and want to join a team of .NET top professionals.
You are not afraid to take ownership in your work and to inspire us with your ideas and brain farts.
Even if you don't tick all the boxes, but are interested, we invite you to apply anyway! Learning new things is always nice, right?
Team up!

Interested? Click on the apply button above for our contact info! Also if you just want to have a chat for more information, feel free to get in touch. 
Thank you ;-)
Thank you for applying, we are excited that you'd like to join us at VI Company. We are having a look through applications as they come in, so we will be in touch as soon as possible, but at least within a week.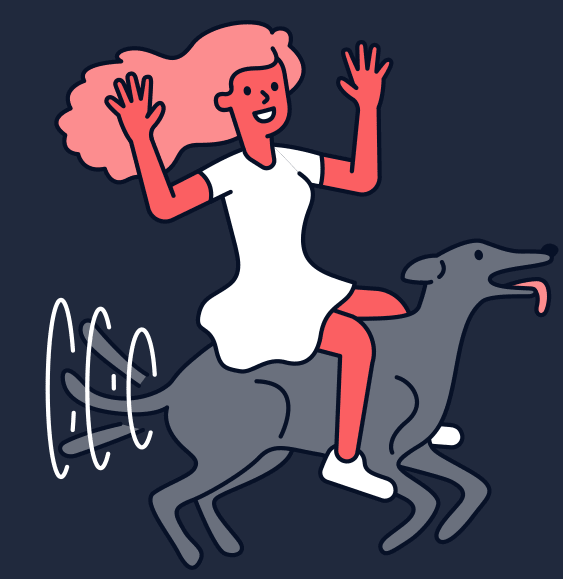 Welcome👋
30-minute digital call with HR to get to know each other.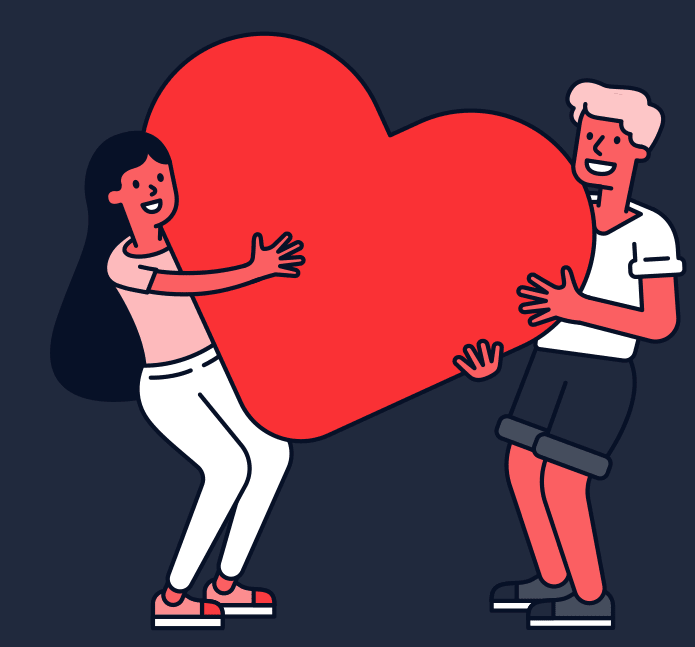 Meet the team🤸‍♀️
Chat with the team lead and a colleague, to dive deeper into your skills.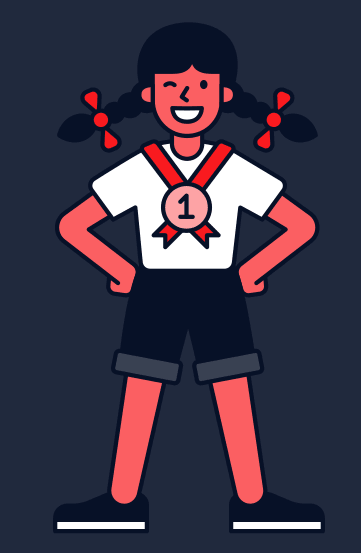 Case🎮
Business Case or Technical Assignment, to be prepared at home.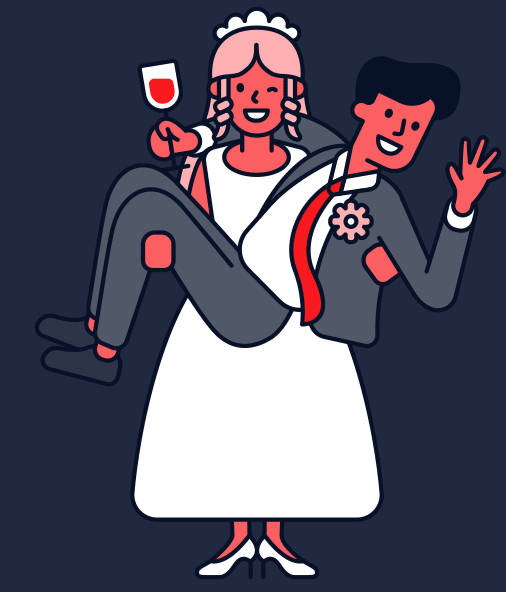 Final interview🏆
Meet the CEO, and discuss your case results with the team lead.
What are VI'ers doing, besides working on big FinTech projects?