Can you take us to the Cloud(s) above and future-proof our hosting solutions?

At VI Company, we conceptualize and build FinTech web apps and software. From the ground up (or by using smart existing tech), for prime clients in the financial and capital markets, who seek out to us for our digital expertise.
There is a change in the infrastructure world and our clients are now embracing cloud technology in a way that was not possible 5 years ago. Our hosting proposition is being revamped, and we are gradually moving to the cloud to keep our clients leaders in their business. That is why we need someone like you. Are you a builder who wants to leave a positive footprint and help transition VI to Cloud?
What do you do as Cloud Engineer?
As a Cloud Engineer at VI Company, you build, run, and change the (Cloud) hosting environments for the FinTech solutions we deliver. On-premise setups are still common for some clients and projects, so ideally, you have experience with both (are we asking too much?). You will join the SysOps team, a group of passionate engineers who love what they do. While they are eager to learn from you, they also bring their A-game and share their expertise with you.
In bullets:
You ensure that the environments are up-to-date by managing patches and life cycles, and you improve them continuously.
You cooperate with Agile project teams during the development stage and contribute to defining the IT infrastructure of the project.
You configure and deploy software packages and solutions, in both on-premises and Cloud environments.
You manage our infrastructure daily, resolve (preferably prevent) incidents, and successfully implement changes (this sometimes means being on standby).
You are a crucial part of our mission to create value-enhancing services for our clients with the same durability as the relationship we envision having with them (which is long-term). Aside from that, you are the bridge between 30 developers and our hosting solutions, improving our services and SysOps' future.
5 boxes we tick
Salary up to €6,500 per month plus a 13th-month, 8% holiday allowance, pension plan, travel coverage, the opportunity to buy shares, and 25 holiday days (extra days can be purchased).
Flexible working hours, hybrid working, and a work week of 32/36/40 hours give you the freedom to arrange your own work-life balance. And €750 to set up your home workplace.
A warm and pleasant company culture where development and IT are central focus, with over 30 development colleagues, and skilled seniors with a passion for their craft.
Laptop and all the other gear you need, weekly allocated self-study hours, annual training budget, and training days to fulfill your career potential and further develop skills that meet your ambition.
The autonomy and freedom to leave your footprint, build, experiment, and innovate with the latest tools, frameworks, or tech. As VI Company transitions to the cloud, you will play a critical role in the next steps and future.
5 boxes you tick (the more, the merrier)

You are based in the Netherlands, and combine a technical degree with a few years of experience in Azure. It's a plus if you are also experienced in AWS.
You have experience with PowerShell and VMware, as well as basic IT-networking knowledge.
You value the freedom to experiment with new technology, tools, and processes. We continuously improve by working together.
You are an industry expert who loves innovation, quality, and can handle a setback with a smile and perhaps a witty reply.
You value social cohesion in the office as well as working from home. The idea of attending a team lunch, drinks, games sessions, or a VI activity sounds fun to you.
Team up!
Interested? Apply directly via this platform or shoot us an email at hr@vicompany.nl. Please let us know if you need more information or have questions before applying! Hope to see you soon :-)
Thank you ;-)
Thank you for sharing your details with us. It is great to hear that you are interested in VI Company. You will hear from us as soon as possible, but at latest within a week.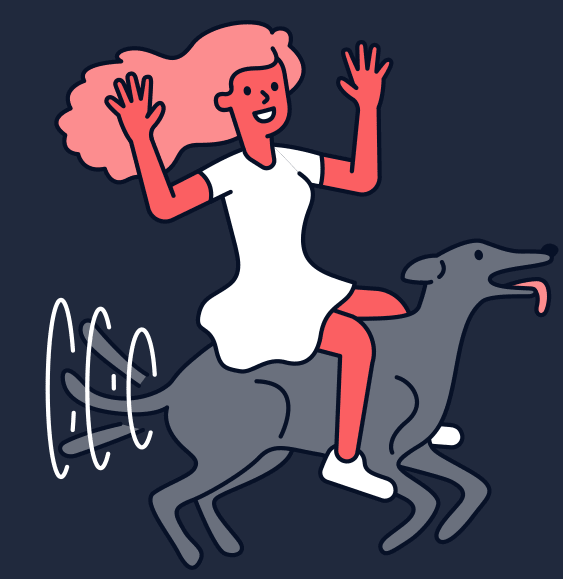 Welcome👋
30-minute digital call with HR to get to know each other.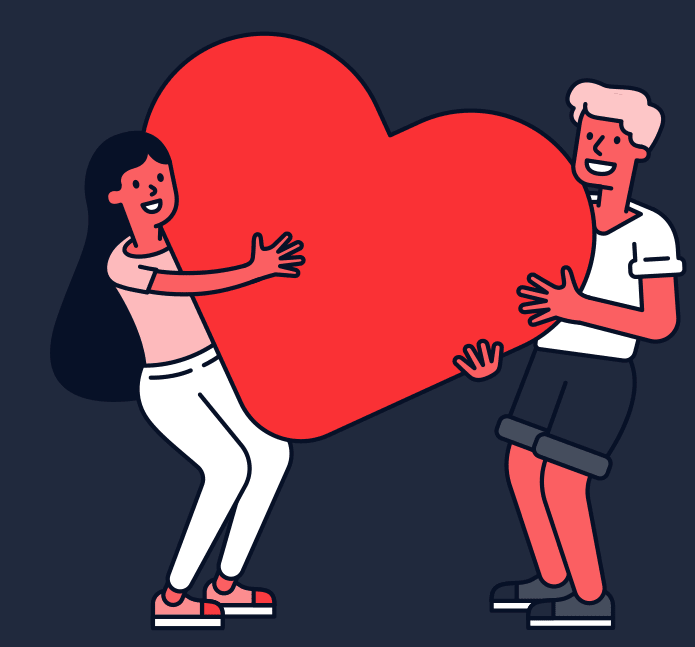 Meet the team🤸‍♀️
Chat with the team lead and a colleague, to dive deeper into your skills.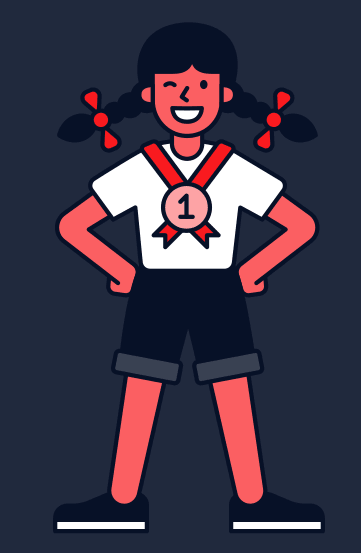 Case🎮
Coding challenge for tech roles (± 3h), business case for commercial roles (± 1h). Prepared from home.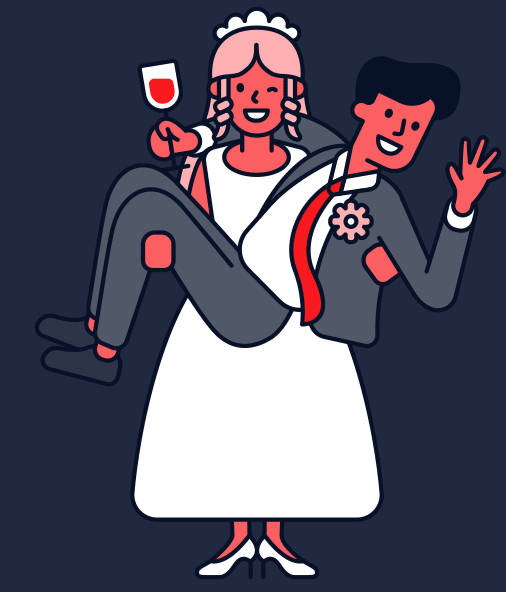 Final interview🏆
Meet a colleague from the Management Team, and discuss your case results with the team lead.
Working at VI Company: Developers share their story