Manage digital projects and help our clients break boundaries in the world of FinTech

Hey there, we are VI Company. A digital FinTech agency, and trusted advisor for leading clients in the financial domain. As a Senior Project Manager, you step into the rapidly evolving world of FinTech and join the capital market niche. From the start, you will manage your own digital projects with pragmatic project plans and a solid scrum squad.
As a Senior Project Manager…
You deliver strong FinTech projects with your own multidisciplinary scrum team (6 to 10 colleagues) within time and budget, including all internal and external stakeholder management.
You are the main point of contact for clients and know how to streamline workflows and stakeholders to work together efficiently.
You are the captain of your own project ship, matching capacity needs with the available work and forecast, steering the team through challenging waters with strategic planning.
You manage the happiness and performance of your team, fostering a collaborative and motivating work environment where everyone can excel.
You are a risk manager, anticipate potential problems that arise over the life cycle of a project and come up with a plan to mitigate them.
For your project team, you are the calm eye of the project storm. The one that handles the this and that's that come your way (new and surprising requirements, complex questions, issues that seem impossible to solve). And you don't do this from an ivory project tower, but remain a sparring partner for all stakeholders at all times. You also join a team of 3 Project Lead's (4 with you!), who are a close-knit team with a deep understanding of digital technology and are always ready to provide guidance and feedback.
5 boxes we tick
Competitive monthly salary plus a 13th month, 8% holiday allowance, pension scheme, full coverage of travel expenses, training budget, and 25 holidays (you can always buy more).
You'll have the freedom to work from home and the office, have flexible working hours and a working week of 32, 36 or 40 hours. Plus, a €750 budget to spruce up your home office.
We share our shares. By buying certificates, you become co-owner and co-decide in important decisions next to collecting yearly dividends and investing in the future success of VI.
A position where you can make a difference, have the freedom to manage your team in your own way, and work with major financial players.
An established and comfortable working atmosphere and culture with 50 colleagues, highly skilled developers, extensive domain knowledge, and colleagues with a passion for project management.
5 boxes you tick
You have a proven track record as a seasoned project manager, with around 5 years of experience in a similar role, ideally in the realm of digital agencies or an IT environment.
Your communication and people skills are as strong as our morning coffee (or tea), it wakes people up and gets them moving.
You breathe Agile/Scrum and are familiar with (and certified in) other project management methods such as Prince2, PMP/MSP.
You are a flexible stakeholder manager who can reconcile conflicting interests and effortlessly keep up at the C-level.
You have the ability to mitigate risks, by combining planning skills with an ability to quickly react, and continuous evaluation.
Step in
The financial and capital markets are all about long-term interest and investments. And that's also how we invest in VI Company and our colleagues. With a stable foundation, clear vision, and plenty of growth opportunities, you are sure to achieve a good ROI on your career within VI.
So get in touch! Apply directly via this platform, or contact us if you want more information first via hr@vicompany.nl.
Thank you ;-)
Thank you for sharing your details with us. It is great to hear that you are interested in VI Company. You will hear from us as soon as possible, but at latest within a week.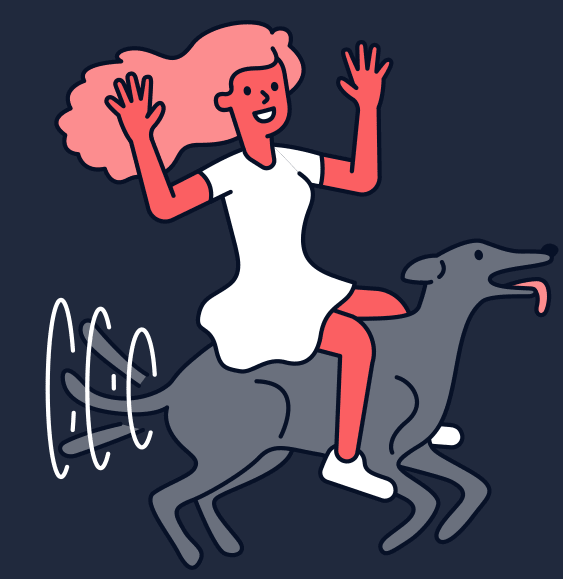 Welcome👋
30-minute digital call with HR to get to know each other.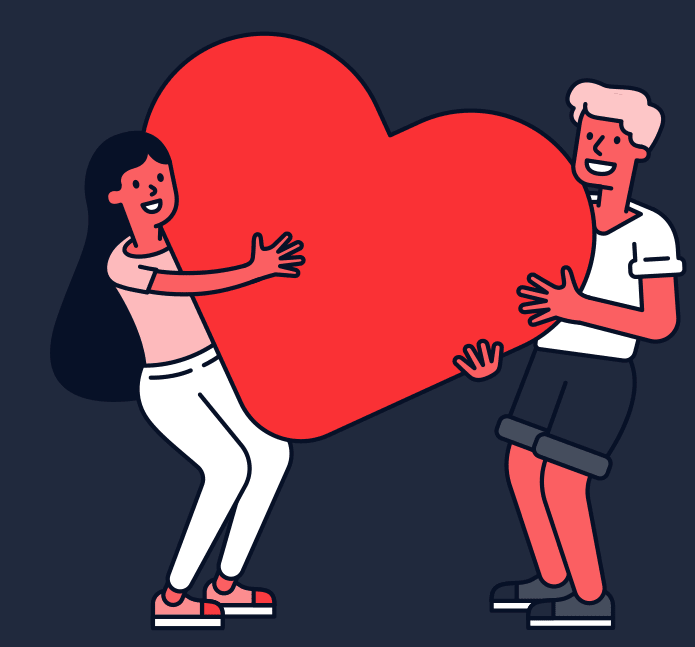 Meet the team🤸‍♀️
Chat with the team lead and a colleague, to dive deeper into your skills.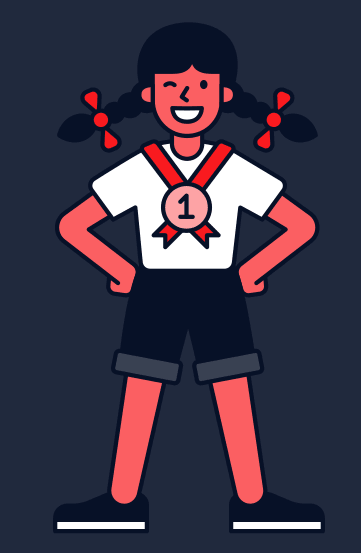 Case🎮
Coding challenge for tech roles (± 3h), business case for commercial roles (± 1h). Prepared from home.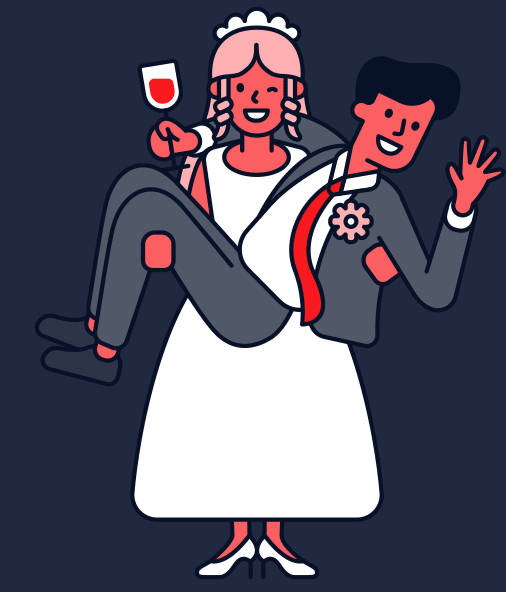 Final interview🏆
Meet a colleague from the Management Team, and discuss your case results with the team lead.
Working at VI Company: Developers share their story